About us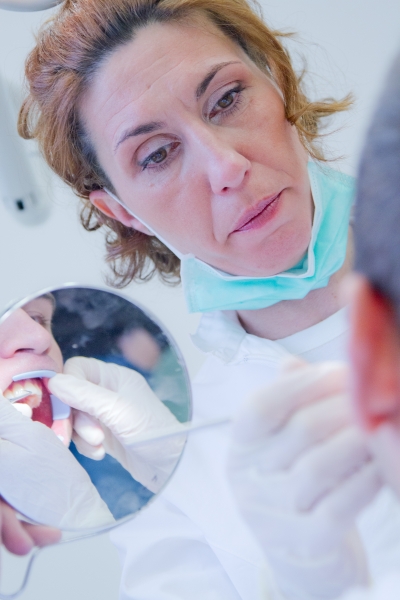 In a modern and relaxing ambiance, and with usage of state of the art hygienic and safety standards, we offer you the premium service – preventative, conservative, pediatric and cosmetic dentistry (tooth whitening, etc.), as well as endodontic and periodontal treatments and dental prosthetics on the highest techical and cosmetic levels. Moreover, implant procedure (Astra Tech and Nobel Biocare implants) thanks to our premium equipment which allows us to perform this type of surgical procedures.
We maintain an individual approach to all of our patients. Through a consultation during the first examination, we align the wishes of patients with the possibilities offered by modern dentistry, while respecting all medical and dental indications for each of our patients individually.
The dental clinic is equiped with state of the art diagnostic and therapeutic equipment, such as digital RVG – visiography and a laser device (Lightwalker, ​www.fotona.com​) for periodontal and other treatments performed with lasers, electrocauter, a few apex locators, etc. While working with our patients, we only use equipment and materials that comply with highest EU standards from known Japanese, American and Europena providers (the newest Fotona Loghtwalker technology, GC, 3M, Vivadent, Astratech, Nobel Biocare, Kodak, etc.)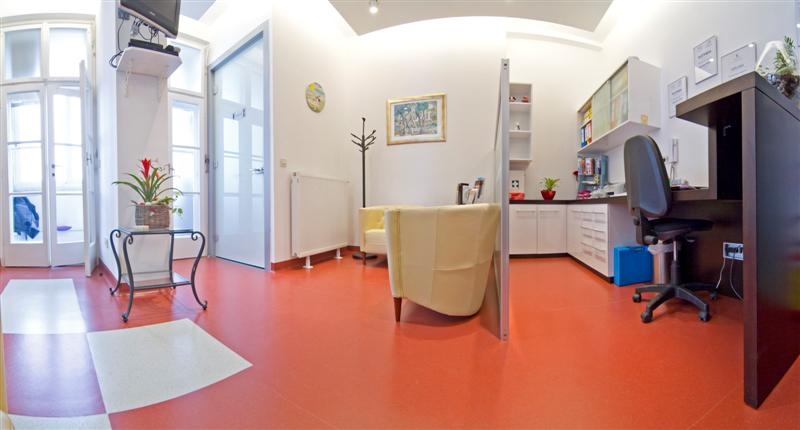 Complete safety of our patients and highest standards of hygiene are of utmost importance to our dental clinic which we achieve by utilising single use disposable materials, ultrasonic baths for equipment desinfection and a second generation completely automatized device for equipment sterilization (Autoklav). Additionally, a biological control of the sterilization process is performed every 3 months by the Department of Public Health in Rijeka.