Studio Stradiot dental clinic is located in the ​"​Rijeka skyscraper​" ​right in the center of Rijeka, on Jadran square in Trpimir street. The attractiveness of the location also reflects the quality of our services. The clinic is decorated in a modern but also relaxing style to help all of our patients feel comfortable and safe. The amazing view of the Kvarner bay adds an extra note of elegance to our clinic.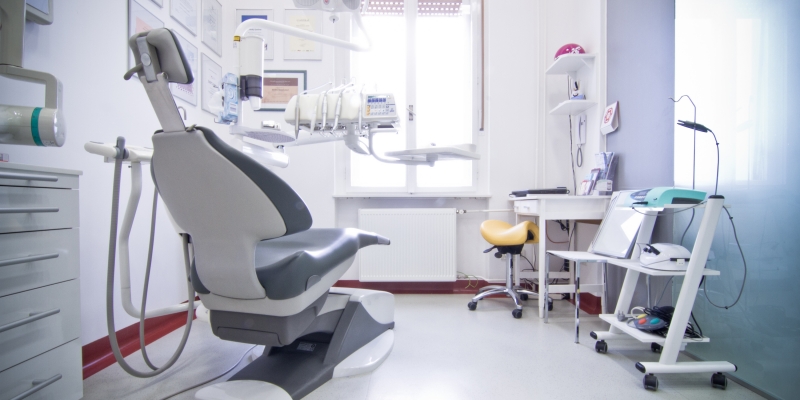 With a list of over 10 services, we are one of the clinics that can solve all of your problems. We work in preventative and cosmetic dentistry, dental prostethics and implantology, dental birdges, as well as veneers and crowns. Moreover, we provide granuloma treatments and dentistry for children.
We are aware of the dental hygiene importance and provide services on the highest technical and cosmetic levels to provide the wanted long term results.